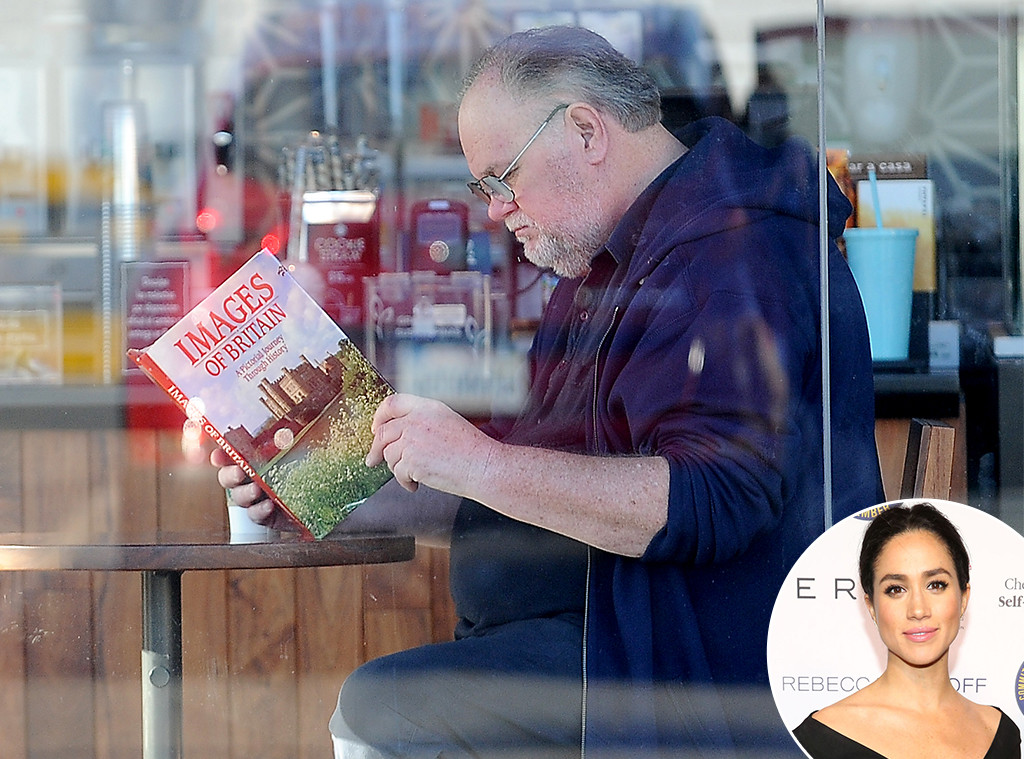 Alright. So the contenders may have to step back now. Meghan Markle's father has changed his mind about going to the Royal Wedding. He says he would want to attend, but it all depends on getting the ok from doctors to fly to England.
It appears Meghan contacted him, and this led to a change of heart. Well it's good to know he is considering his daughter's plea to attend the wedding. Speaking to TMZ, he said: 'I hate the idea of missing one of the greatest moments in history and walking my daughter down the aisle.'
Stay tuned for more Royal happenings.